Over the past few decades, per- and poly-fluoroalkyl (PFAS) substances contamination has grown into a serious global health threat as have other sources of a wide variety of organic chemicals.
Two of the most notable cases regarding organic contamination are the 2014 Elk River chemical spill when storage tanks leaked fourteen predominantly unknown organic substances used in the coal washing process into the water source of 300,000 West Virginians living in and around the state's capitol of Charleston. The second, more catastrophic incident, was an ongoing release into the air and water of a family of chemicals best known by the commercial name, Teflon, chemical designation PFAS. After years of extensive health-related research, the Dupont-produced chemical was directly linked by a science board study as the cause of a host of diseases including cancer, hormone disruption, liver and kidney damage, developmental and reproductive harm, changes in serum lipid levels, and immune system toxicity – some of which occur at extremely low levels of exposure. The transmission of these contaminants was both airborne and waterborne.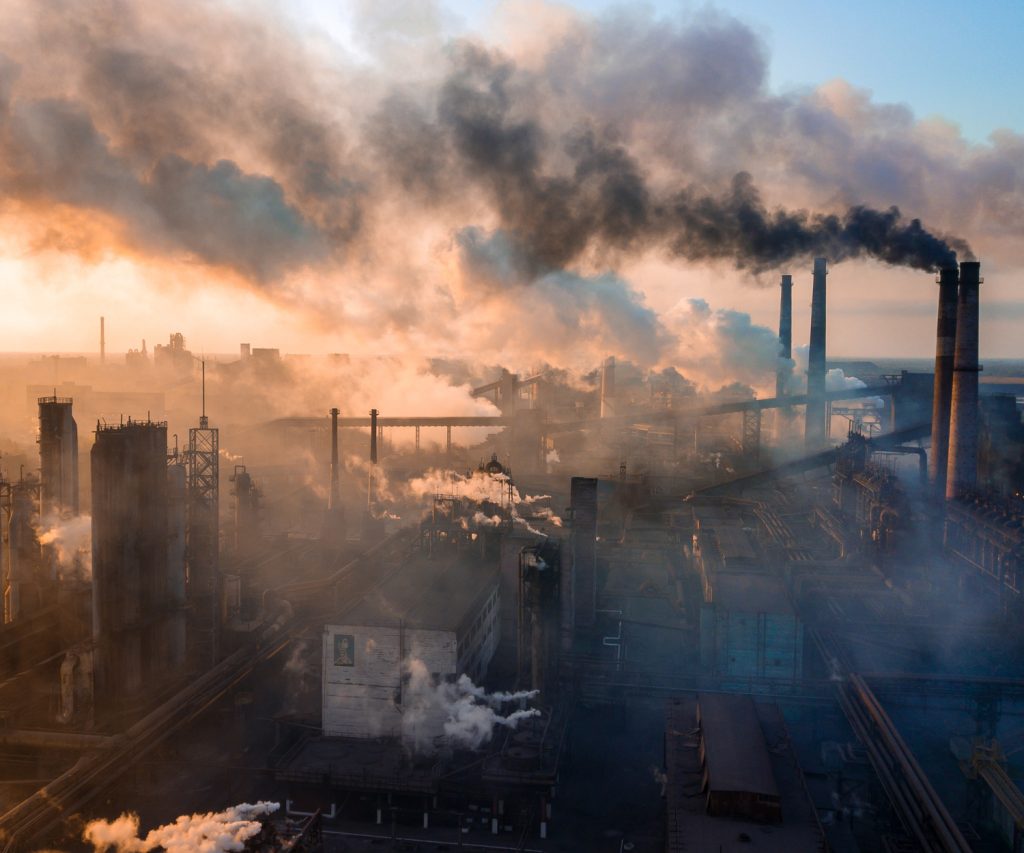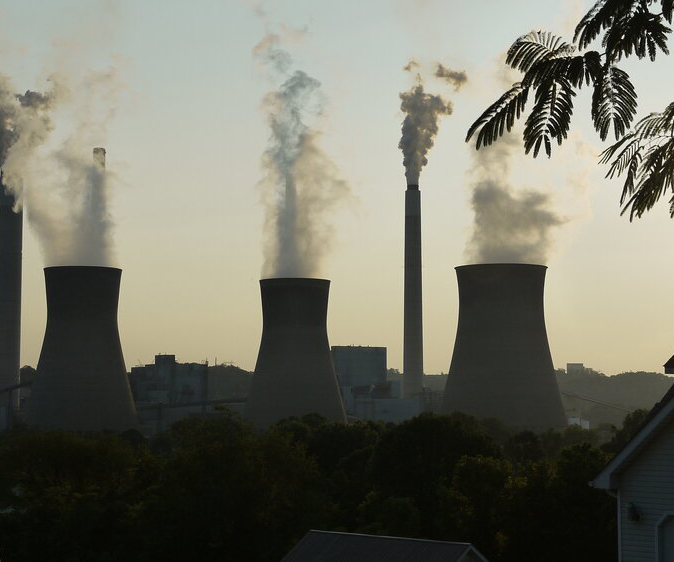 Synthetic Elements Found in Industrial Discharge
PFAS is a large class of several thousand chemically-related synthetic fluorochemicals widely used for water- and oil-repellant properties in a variety of industrial processes and consumer goods. PFAS can be found in consumer products such as non-stick cookware, clothing, leather, upholstery, and carpets; in paints, adhesives, waxes, and polishes; in aqueous fire-fighting foams; and industrially as surfactants, emulsifiers, wetting agents, packaging, food wrappers, additives, and coatings.
People are concurrently exposed to dozens of PFAS chemicals daily and PFAS are now present throughout our environment and in the bodies of 99% of all Americans.
Despite the known health impacts and known contamination in people's homes and in the environment, no enforceable national drinking water standards have yet been set and the EPA deadline of a June 2019 determination has been unconditionally and inexplicably delayed. The few, mostly non-enforceable, advisories or guidelines that do exist at the federal and state levels are mainly for perfluorooctanoic acid (PFOA) and perfluorooctane sulfonic acid (PFOS). They have been the most extensively studied to date and their toxicity has been well characterized in human and animal models.
Other toxic discharges from a host of processes and industries are constantly threatening our environment. It is paramount for all water sources, including private wells, to be tested and filtered on a continuous basis.